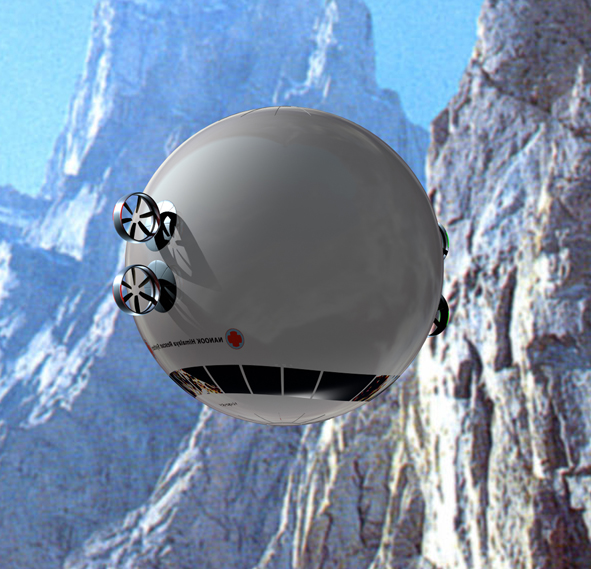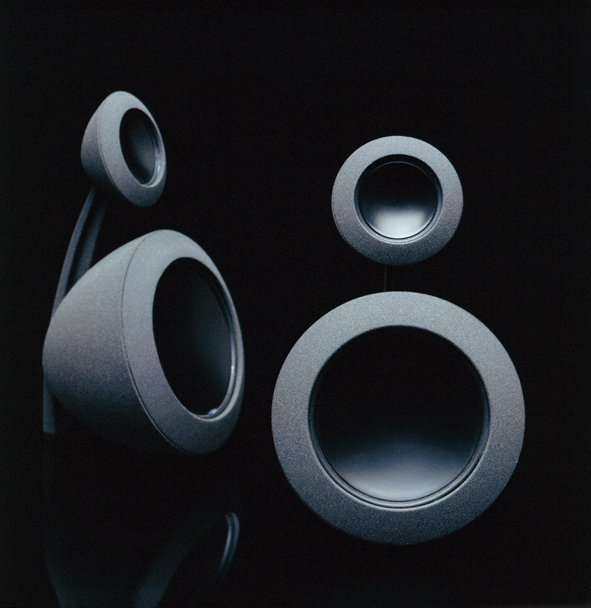 Sphere
Sphere ist ein integriertes OP Konzept, das auf modularen Gerätekonfigurationen basiert. Durch den Einsatz von Augmented Reality werden präzise, standardisierte Diagnosen und Operationen möglich.
Sphere is a future concept for an OT which is based on structured modular device configurations, which enable physicians to perform more precise, objectified and standardised diagnoses and operations with the assistance of augmented reality.
Ruhrtrabant
Mit dem Ruhrtrabant auf Kreuzfahrt durch das Ruhrgebiet.
Cruising with the Ruhrtrabant through the Ruhr Area.
Designer: Frank Ebisch, Holm Gießler, Matthias Hahn, Thilo Wüsthoff
Betreuer: Dipl. Des. Torsten Gratzki
Buddy
Ziel des Konzeptes ist es, Kindern im Alter von 8 – 14 Jahren mit Übergewicht und Bewegungsmangel zu zeigen, dass Sport und spielerische Bewegung Spaß machen, das Selbstwert- und Körpergefühl steigern, die persönliche Problembewältigung unterstützen und soziales Miteinander fördern.
Designer: Nils Tiemann
Betreuer: Dipl. Des. Torsten Gratzki
Airship
Nanook ist ein Kugelluftschiff, das zur Bergrettung eingesetzt werden soll. Hintergrund für die Entwicklung dieser Studie sind einerseits existierende Prototypen dieses Leichter-als-Luft Flugzeuges, andererseits eine Anfrage des indischen Technologieinstitutes TIFAC.
Nanook is a spherical airship which was developed for mountain rescue applications. The background of this study was an existing prototype of this lighter-than-air technology, on the one hand and an inquiry received from the Indian Technology Institute TIFAC [Technology information Forecasting and Assessment Council] on the other hand.
Designer: Ulrich Behr, Marco Nunes
Betreuer: Dipl. Des. Torsten Gratzki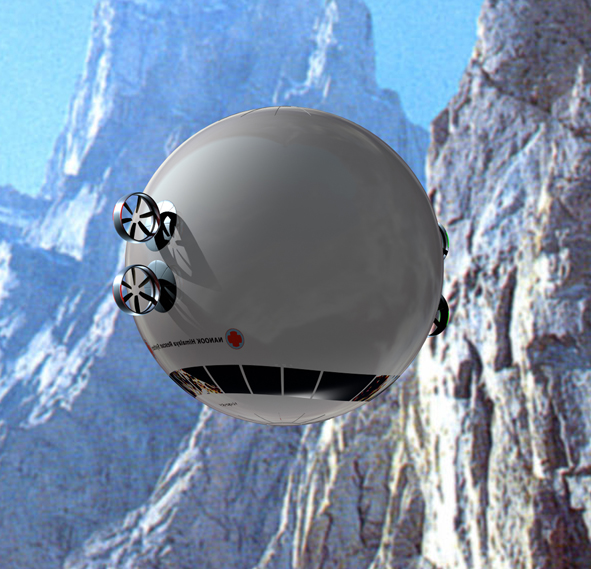 Sports
Bei diesem Entwurf handelt es sich um ein Mobilitätskonzept für Urlaubsorte. Angetrieben wird das Vehikel über vier Radnabenmotoren. Es bietet Platz für zwei Personen, Verstauungsmöglichkeiten für sämtliche Funsportgeräte, sowie nötige Zubehörteile und Gepäck.
Designer: Nils Tiemann, Benjamin Turck
Eray
eRay ist eine Konzeptstudie für ein Laserprojektions- system und wurde im Auftrag der Schneider Lasertechnologies entwickelt.
eRay is a concept study of a laser projection system developed for Schneider Lasertechnologies.